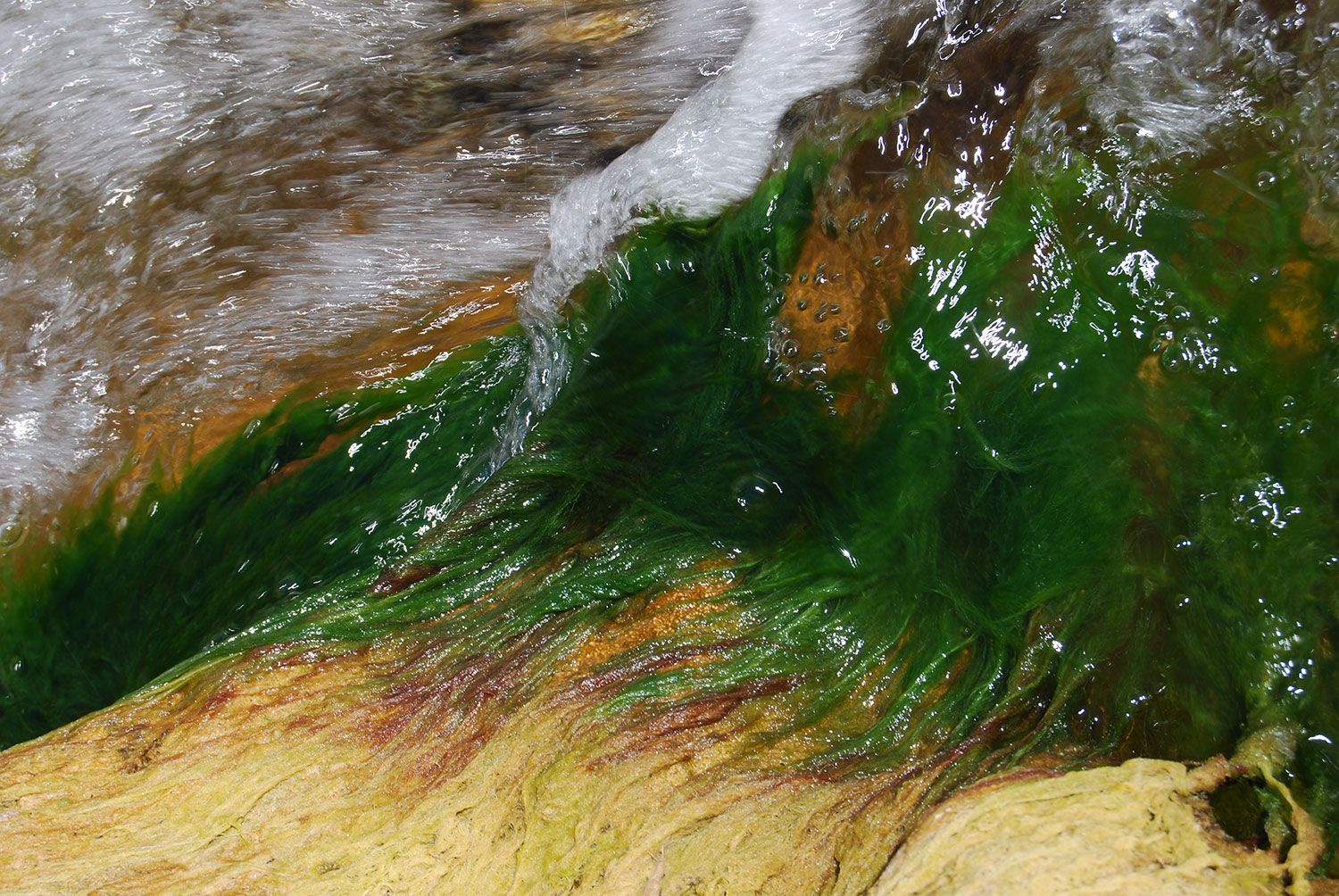 WORKSHOP THE BASICS OF DIGITAL PHOTOGRAPHY (16 ore)
BY Germano Serafini
Photography is the medium par excellence that allows us to bring "a fragment of the present" into the future, giving us the possibility not only to record a particular moment or vision of life but also to leave a testimony of our historical period to the next generations.
General informations

The workshop is aimed at those who feel the desire to start photographing using the digital medium and lay the foundations for being an a conscious photographer, either for personal purposes or to start a path leading to commercial and/or artistic works.
Although photography is now within everyone's reach, very few people have the ability to manage their photographic equipment, from smartphones to the latest digital cameras. Taking photographs does not only mean knowing how to take a good framing, but also knowing how to manage light, focus, depth of field and everything else you need to be able to make the best choice in each picture, as close as possible to your intentions and needs.
This workshop aims to build a solid foundation for becoming an independent photographer by acquiring self-confidence, competence and developing a vision that goes beyond mere technique. It is the first step towards the free interpretation of reality!
The workshop duration is about two months with weekly lessons.
NB. The workshop will start with a minimum of 5 participants (maximum 10) and is aimed at motivated people with their own equipment.

It is possible to have the workshop privately. In this case it will be structured according to the specific needs of the student, with methods and times to be agreed on. Workshop The basics of digital photography

Mode of action

The workshop is developed to be conducted online and includes theoretical lessons and many practical exercises – to be carried out between lessons individually – in order to accompany the students step by step in the management of their own photographic camera.
Students will be followed individually to developed in each one with specific paths their personal interests.
At the beginning of each lesson we will analyze the material produced by the students as exercise of the previous lesson, then we will continue with the topics of the day.
In the last part of the workshop, with a constructive critical approach, the selection of each student's work will be examined and defined the possible ways to developed.
For further information write to: info@romanoserafini.com (indicating Name, Surname, telephone number, email and title of the workshop).
Click here for information about the teacher Germano Serafini
Topics covered
1. Introduction to photography 2 hours
Overview of the history of photography and its evolution
Light, our ally
Development of the photographic eye
Making a "photographic card"
Learning immediately from experience (the importance of notes and mistakes)
Photography, a lifestyle (e.g. learning to ride a bike)
Exercise LAB 1: Development of the photographic eye
2. Study of the camera

3 hours
Discussion of experiences
The wonder of mechanical functioning and potential of digital technology
Differences between cameras (analogue-digital, compact-reflex-mirrorless, amateur-professional)
Standard formats (APS-C, Full Frame, Medium Format)
Exposure time, Aperture, ISO/ASA
Camera controls, main functions and adjustments
The light meter and correct exposure
In-depth study on "Exposure time"
Exercise LAB 2: Approach to the photographic medium 1 – "Exposure time"
3. Studying optics

2 hours
Analysis of works
Everything starts with the pinhole
In-depth study on Diaphragm
Types: wide angle, normal, telephoto
The importance of the 50 mm lens
Hints on mechanics, lens functionality and quality
Lens glass composition, surface treatments, sharpness versus softness
Creative use of broken/defective/poor optics
Exercise LAB 3: Approach to the photographic medium 2 – "the Aperture" (Diaphragm)
4. Time of exposure, aperture, ISO/ASA (second in-deep study)

2 hours
Analysis of works
ITime and its infinite expressions in photography
The diaphragm and its peculiarity of seeing into infinity
Depth of field and focusing
ISO/ASA, symbol of sensor sensitivity and image "texture"
Exercise LAB 4: Approach to the photographic medium 3 – "The conscious shot"
5. Read and capture the light

2 hours
Analysis of works
Light is our form of "writing", darkness is our "notebook"
The interpretation of light, its colour differences and white balance
Choosing light according to need and calibration of camera controls
Exercise LAB 5: Approach to the photographic medium 4 – "the Light"
6. Photography and its possible applications 2 hours
Analysis of works
Photography for amatorial and/or commercial purposes
Photography as an expression of one' s creativity
Definition of a personal theme to be developed in photography
Exercise LAB 6: Approach to the photographic medium 5 – "Freedom of expression"
7. Evaluation and constructive critique of the works 3 hours
Group discussion on the selection of each participant images
Technical and critical approach to the shots
Explanation from mistakes
Possible ways
For further information write to: info@romanoserafini.com (indicating Name, Surname, telephone number, email and title of the workshop).
Click here for information about the teacher Germano Serafini