contemporary italian artists RomanoSerafini

Their works are the result of the union of art, philosophy and science with the use of analogue and digital technologies.
Starting from the authenticity of nature and man, through an experimental approach of sharing and collaboration, merging spirituality and matter, they create experiential works. They produce interactive spaces, installations, photographic works, painting, holography, video, Arduino programming language, animation, modelling and 3D printing.
Following these processes they conceive personal and commissioned works, from conception to custom design, from prototype to final work. They also produce training courses and workshops aimed at teaching. Their works are produced for cultural institutions and events, academies, museums, agencies and artists.
contemporary italian artists RomanoSerafini
ROMANO|SERAFINI duo was born in 2018 from the collaboration between the artists Marco Victor Romano and Germano Serafini.
They work together from the first exhibition event called 24:24 Epiphanìa realized in 2018 at the TREBISONDA Gallery in Perugia (IT)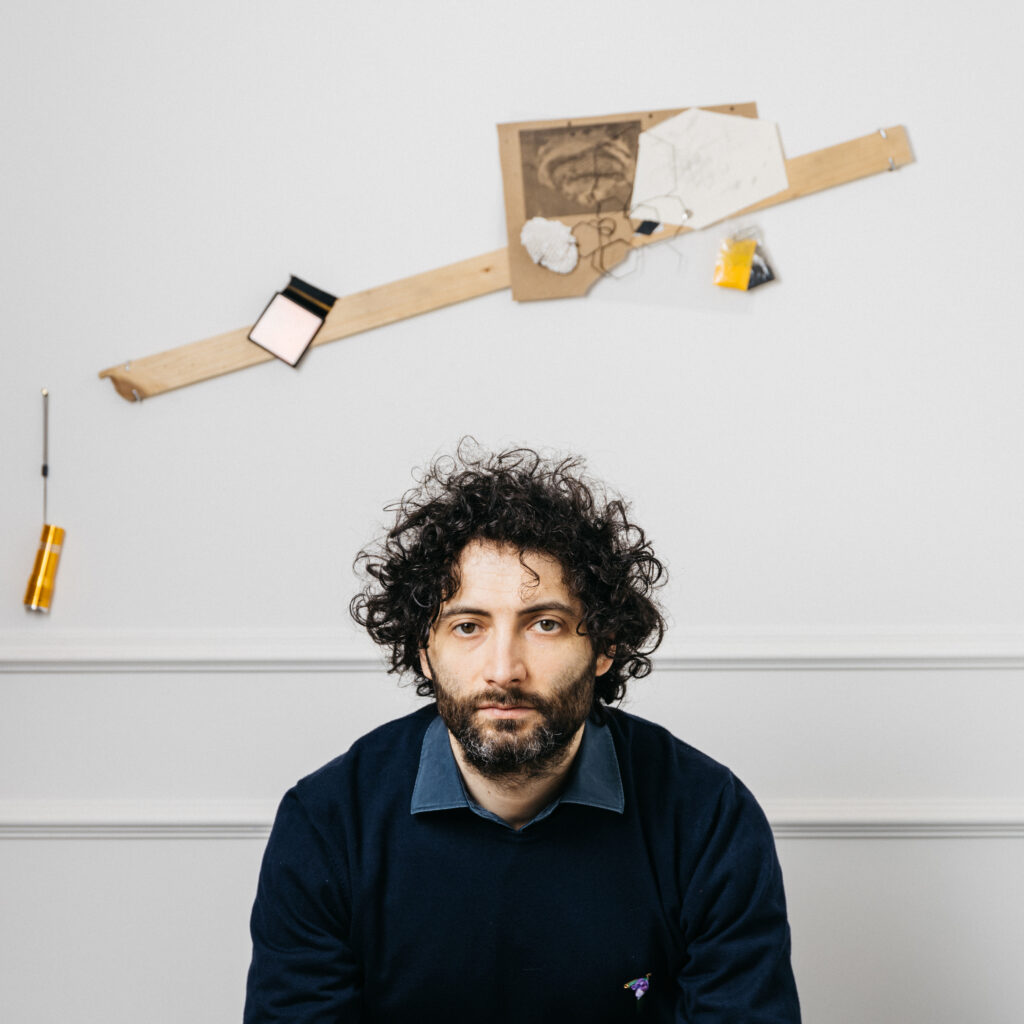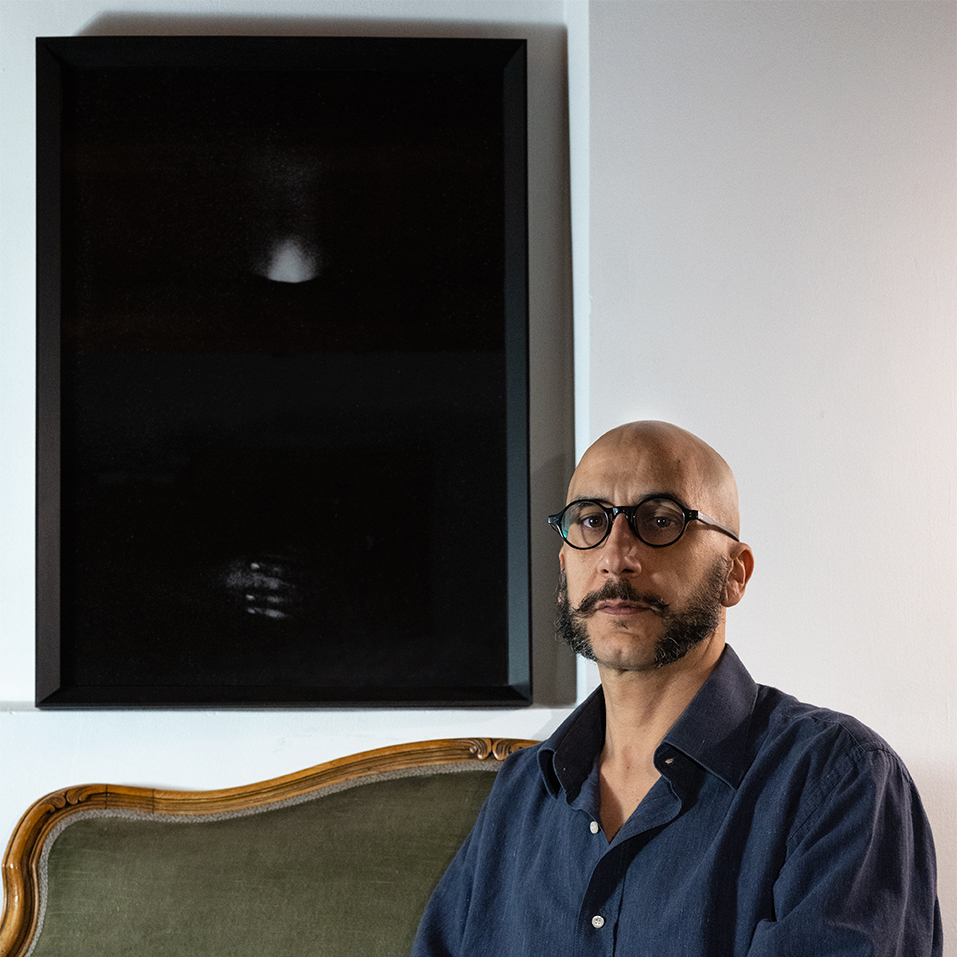 ---
---
EXHIBITIONS
2019 – "Workshop 24:24 Epiphanìa exhibition"
Pinacoteca d'Arte Contemporanea, Vitulano (BN) – Italy
2018 – "24:24 Epiphania"
Centro per l'arte contemporanea Trebisonda, Perugia – Italy
TEACHING
2020 – Artistic composition and reflected space
Accademia di Belle Arti di Napoli – Italia
The workshop aims to design an artistic concept on the theme of refraction and reflection, to be developed on a personal, emotional and practical levels.
2020 – Techniques of interaction with space
Accademia di Belle Arti di Napoli – Italia
The techniques of interaction with the space consist in the methods of combining data, concepts, tools and all the information that contribute to making art and in our case to making art in a place.
2019 – Ephipania 24:24 workshop
Accademia di Belle Arti di Napoli – Italia
The workshop aims to teach new technologies in the visual arts. The name of the workshop is inspired by the bipersonal exhibition Ephipania 24:24 by Romano|Serafini.
---
CATALOGHI
Romano|Serafini 24:24 Epiphaìa
Artist's book realized on the occasion of the exhibition with the same title.
Text edited by Giovanna Calabrese.
Edition of 48, signed and numbered copies
84 pages, wooden cover, led, 3D printing, passion

Catalogue on sale